Annual results and future strategy 2019-2020
2020.03.28
GS Group Annual Results 2019: Revenue hits record high with encouraging growth in IMM business and overseas market
GS Group announced its annual results on March 28. In the fiscal year of 2019, GS's revenue reached RMB586 Million, with year-on-year growth of 1.38%, a record high for the company; net profit has slightly declined but is still the second highest in the company's history. Facing the challenges of China's complicated economic environment and the declining demand of the industry in 2019, GS still performed well thanks to the three strategic reforms of product development, operation and globalization. The overall development momentum of GS is promising.
Encouraging performance of IMM business with energy saving machine grows fastest
In 2019, GS machinery continued to focus on the development of its main business, focusing on the diversified extension of products in the field of precision and energy saving molding machines with innovative product development and business operations, and actively deploying the global market, allowing global customers and peers to further recognize GS products and brands.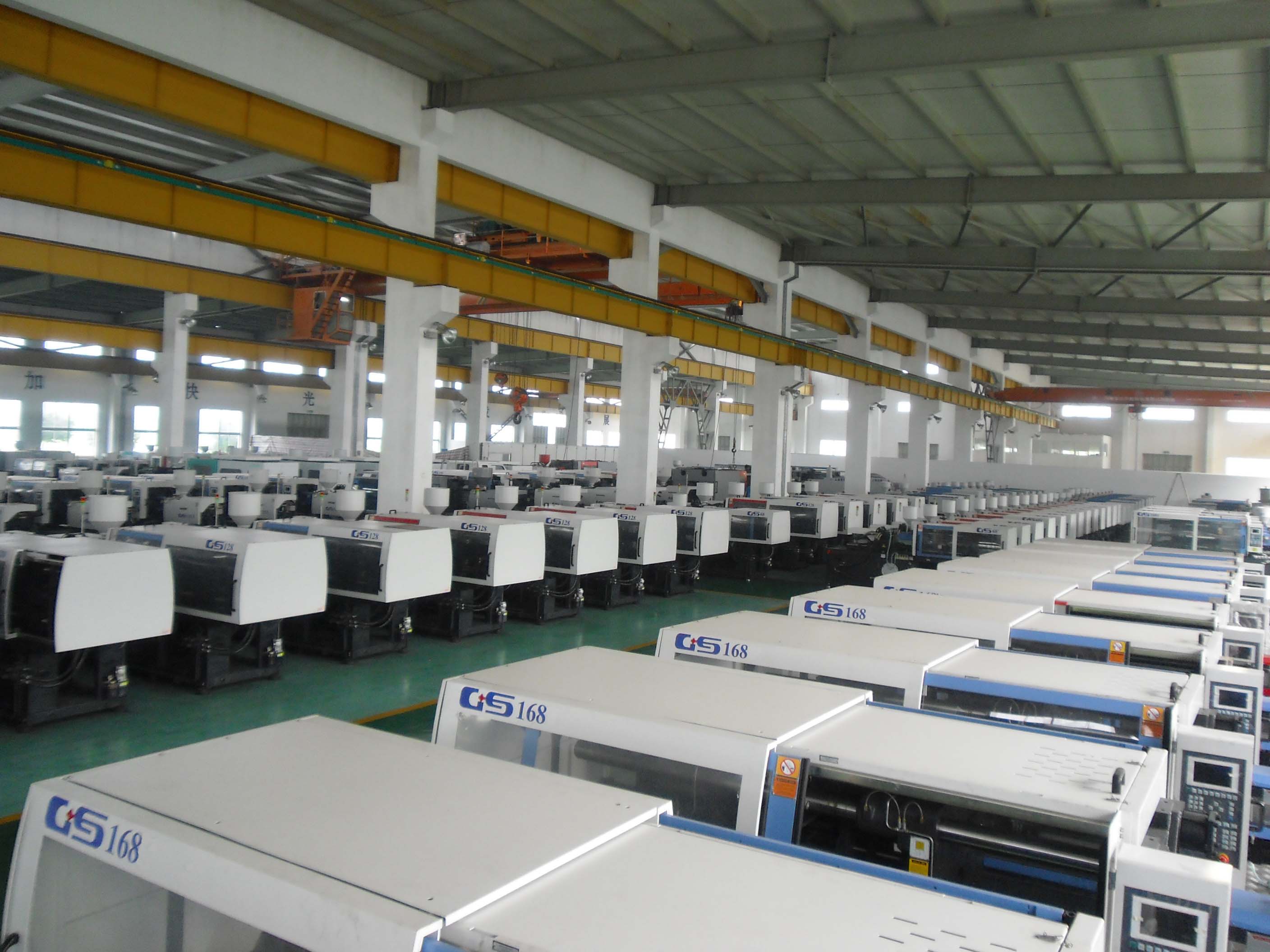 Overseas markets grow steadily with India being the largest single overseas market
In recent years, GS machinery has been practicing the globalization strategy and constantly explored domestic and overseas markets. Among them, the overseas markets showed a steady growth trend, with annual sales of RMB76 million in 2019, an increase of 18.85% year-on-year.
Under the vigorous performance of new products, Russia, India, Ukraine, Israel, and middle-east performed well and became the main driving force for growth of GS's overseas business. GST series two-platen injection molding machine, HS high-end servo injection molding machine, as well as V series machines etc. have won market recognition.
At the same time, GS Group continues to strengthen its global presence. From North American subsidiary to France spare parts center, Belgium Environmental Plastics Innovation Center, German R&D center, Indian subsidiary and Vietnam Technical Service Center, GS has reached the markets of Americas, Europe and Asia.